Thank You to Our Generous Sponsor Stryker(優しいスポンサーStryker社への謝辞)
Hi, Perioperative Nurses & Professionals –
AORN is fighting every day to ensure perioperative nurses have the resources you need to care for patients, save lives, and comfort families.
With this aim, AORN is petitioning OSHA to establish a regulatory requirement for the use of surgical smoke evacuation systems designed to capture, filter, and remove surgical smoke before the plume makes respiratory and ocular contact with the occupants of ORs and procedural rooms nationwide.
This petition will be delivered to OSHA in honor of Perioperative Nurses Week.
» Please help by signing.
こんにちは、周術期の看護師と専門家各位
AORNは、手術看護師が患者の世話をし、命を救い、家族を慰めるために必要なリソースを確保するために日々戦っています。
この目的で、AORNは、立ち昇る煙が全国の手術室および手術室の居住者と呼吸および眼の接触をする前に、サージカル・スモークを捕捉、濾過、および除去するように設計されたサージカル・スモーク排出システムの使用に関する規制要件を確立するようアメリカ労働衛生局(OSHA)に要請しています。
この請願書は、周術期看護師週間にOSHAに送付されます。
サインいただき、同意頂けますようお願い致します。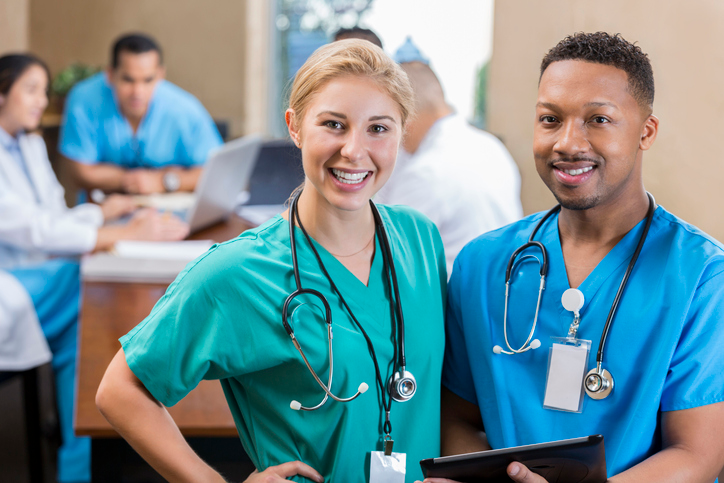 Get out your cameras (or phones), point, click, and then upload pictures of your celebrations during Perioperative Nurses Week.
カメラ(またはスマホ)を取り出し、ポイントしてクリックし、手術看護ウィーク中のお祝いの写真をアップロードしてください。
Your pics will earn bragging rights AND the chance to win an AORN one-year membership or one of five complimentary registrations to Global Surgical Conference & Expo 2022 AND a surprise experience in New Orleans.
Here's how:
・Take a photo or short video (less than 30 seconds) showing what inspires your health and wellbeing.
・Post your photo or video to @AORN on Facebook or @aornpics on Instagram and use the hashtag #periopnursesweek2021.
撮影された写真は自慢できる権利と、抽選で、AORNの1年間のメンバーシップ、またはGlobal Surgical Conference&Expo 2022への5つの無料登録の1つ、そしてニューオーリンズでの驚きの体験を獲得するチャンスを獲得します。
以下の方法で応募いただくことができます。
・ご自身の健康と幸福を刺激するものを示す写真または短いビデオ(30秒未満)を撮ります。
・写真またはビデオをFacebookの@AORNに投稿するか、またはInstagramの@aornpicsに投稿するか、Twitterのハッシュタグ#periopnursesweek2021を使用してください。